The activation of Atlas i8 is required to validate your product warranty.
Internet connection is required for successful product activation.
Step 1: Create an Antelope Audio User Account
To activate your device, you will need to have an Antelope account.
To create an account, please click here.
Existing users can log in here.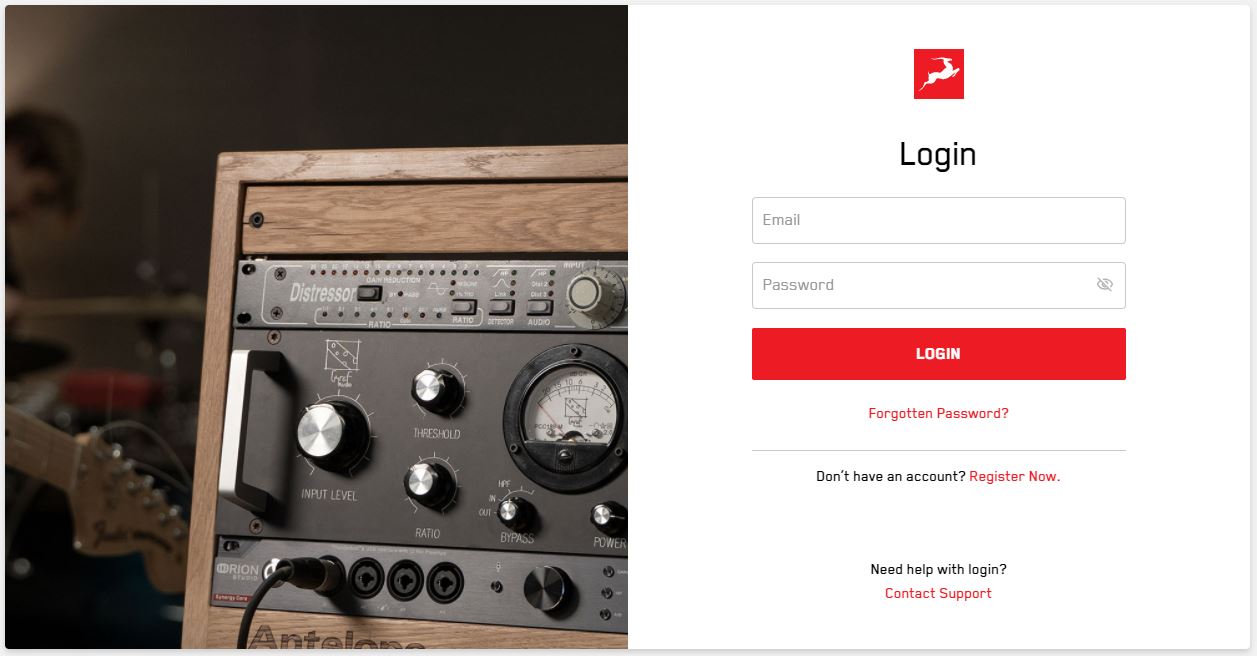 Step 2: Atlas i8 Activation
Once you have logged in, click on My Account in the top right to access the user Dashboard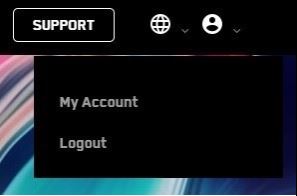 Click on the Activate New Device button on the main Dashboard.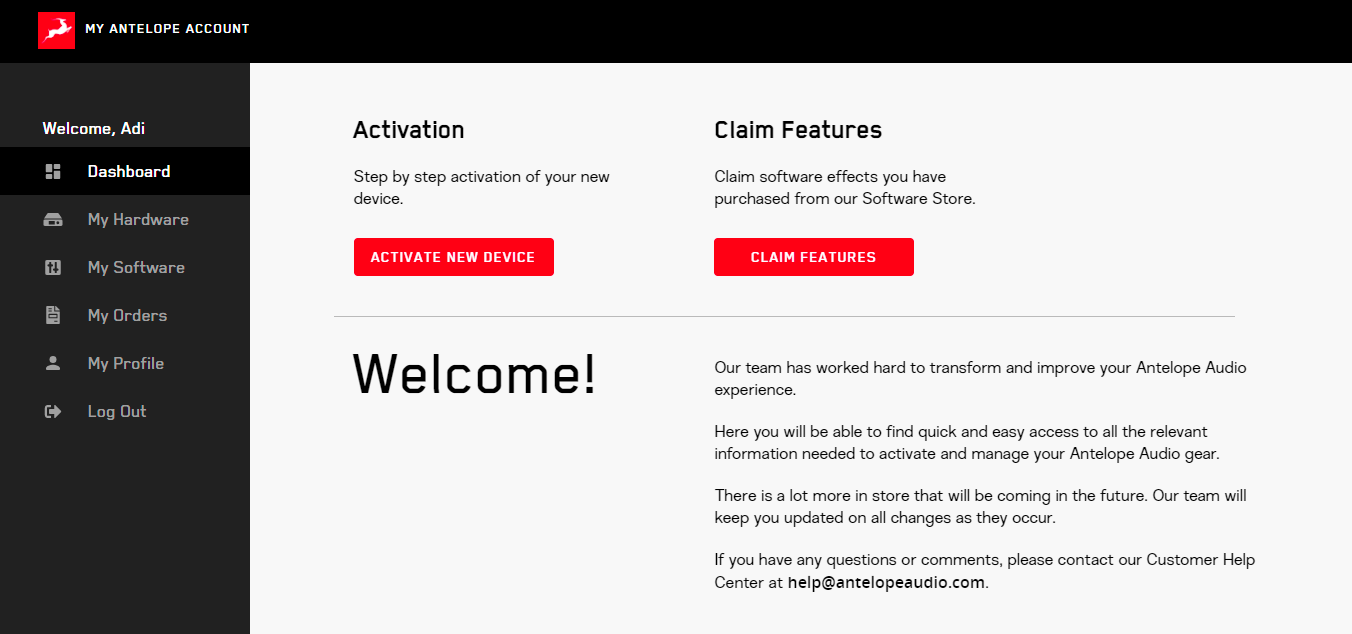 Choose Atlas i8 from the device list:
After selecting your device, enter the 13-digit serial number which you can find on a small sticker on the back of the loudspeaker: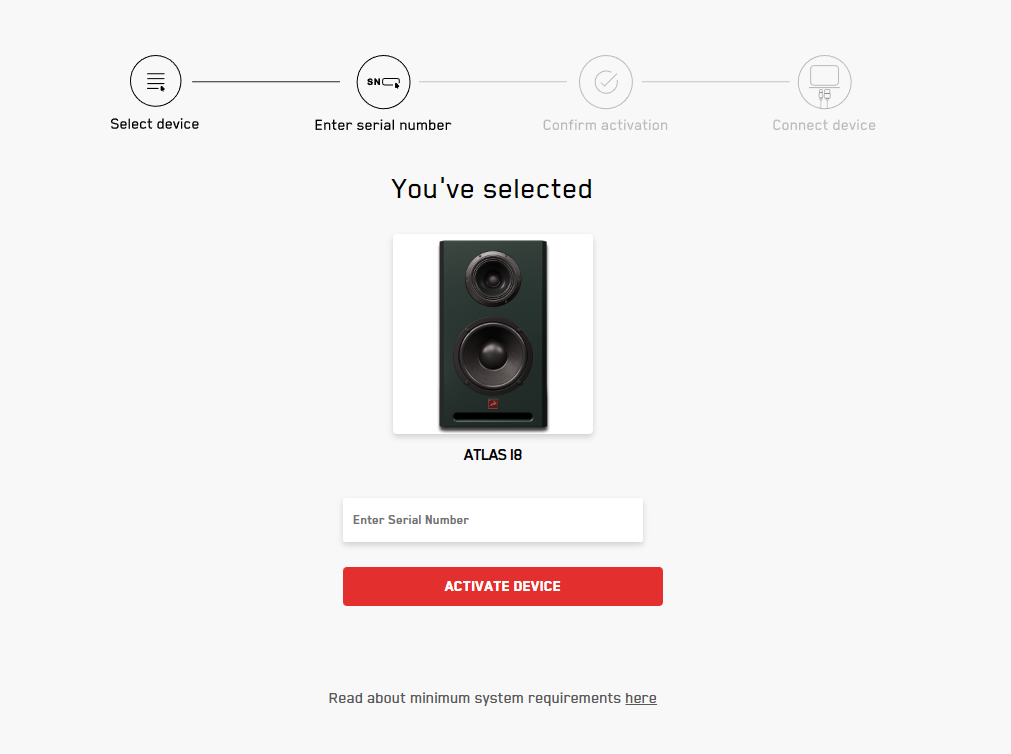 The registration process needs to be done for each Atlas i8 you have.
Step 3: Activate your product warranty
To activate your product warranty, navigate to the My Warranty tab in My Antelope Account

If you have successfully activated your product, it should now appear under My Warranty. Click on Add Warranty.

On the following screen you will be asked to enter information about your new device and to attach proof of purchase. You can add multiple files (up to five) by using the plus sign.
Acceptable formats are .pdf, .jpg, .png, .jpeg, .heif, and the size limit is 7 MB per file. Once you have completed the steps click Add Warranty.

After successfully completing the process, you can click on View Warranty to see if your file has been uploaded correctly.
You are set and ready to use your new monitors!
Need any help?
Visit the Antelope Audio Customer Support page, choose your device and find the required information.